Production Urethane Castings Provide Grip for Medical Laser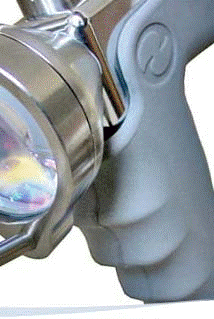 Santa Cruz, CA.
3D-CAM is producing soft durometer urethane casting grips for high end cnc machined medical laser hand pieces. Utilizing RTV Tooling technology for production allows the client to choose from a wide variety of colors, durometers and finishes. The process allows for minimal investment in set-up and tooling while providing production quality parts that can evolve as the design matures.

For additional information regarding 3D-Cam click here.